The Generation is hiring! For more information and how to apply please visit http://the-generation.net/about/how-to-write-for-the-generation/. 
Editorial Board 
---
Grayson Peters
Editor-in-Chief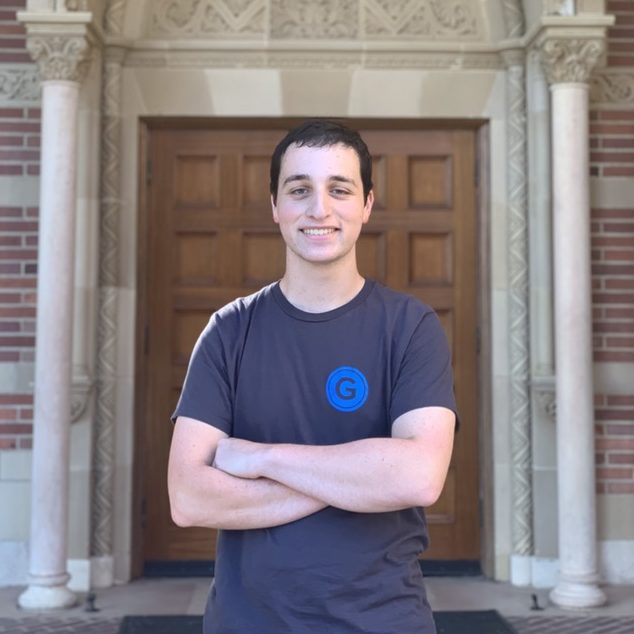 Grayson Peters is a fourth-year Political Science and French double major.  Active in local politics, Grayson serves on the board of the North Westwood Neighborhood Council, an elected advisory body to the city of Los Angeles, and chairs its Transportation and Safety Committee. Grayson's primary areas of interest in the foreign policy sphere are the French-speaking world and ethnic conflict in formerly colonized nations. In his free time, Grayson plays jazz piano, argues about zoning on Nextdoor, and daydreams about banning cars.
---
Katie Jones
Managing Editor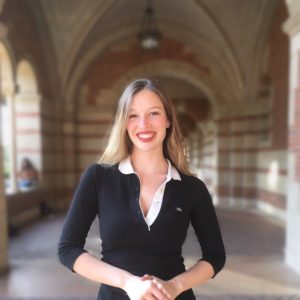 Katie is a fourth year Economics major and Global Studies minor with an interest in international trade and development. She is a research assistant in the Department of Economics, a volunteer income tax preparer with VITA UCLA, and a writer for student satire magazine Satyr. In her free time she enjoys scrapbooking, spending time with friends and of course watching copious amounts of reality television.
---
Zachary Durkee
Print Director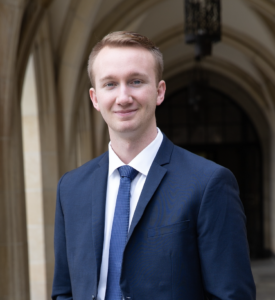 Zachary Durkee is a fourth-year student majoring in Political Science. He is interested in U.S. – China relations and would like to pursue a career in diplomacy or intelligence. In his free time, Zachary enjoys going to the beach, hanging out with friends, going to good restaurants, and painting.
---
Taylor Fairless
Public Relations Director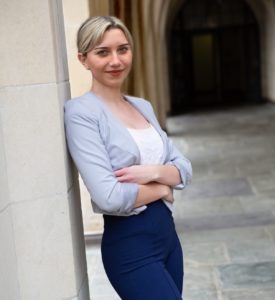 Taylor is a History and Global Studies student with a background in Fine Arts. Her love for 20th century history largely shaped her concentrations in Cold War ideologies, with regional focuses in Asia, the Middle East, and America. Her time spent in Model UN took her to the UN headquarters in New York and to Washington D.C where she was able to share her research on nuclear and chemical nonproliferation, detailing the history behind it and its current geopolitical connotations. Her time there inspired her to pursue a J.D. in order to leverage international law in favor of human rights and prosperity. Outside of academics, you can catch Taylor capturing moments of her friends on film or painting the energetic streets of LA.
---
Alex Choy
Social Media Director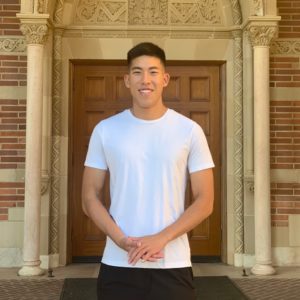 Alex is a fourth-year student from New Jersey, majoring in Political Science. A member of UCLA's Army ROTC Program, he specializes in studying international conflict in preparation for a career as a Military Intelligence Officer in the US Army. In his free time he enjoys photography, backpacking and swimming
---
Tiffany Zha
Staff Writer
---
Annabelle Werner
Staff Writer
An
nabelle Werner is a third year Political Science and International Development Studies double major. As an aspiring human rights lawyer, she is fascinated by transitional justice, international politics, and NGO work. In the UCLA community, she is a leader in the campus chapter of the United Nations Association and competes in Division 1 Cross Country and Track. When she is not reading or running, Annabelle enjoys enabling her coffee addiction and petting as many dogs as possible.
---
Luke Anthony
Staff Writer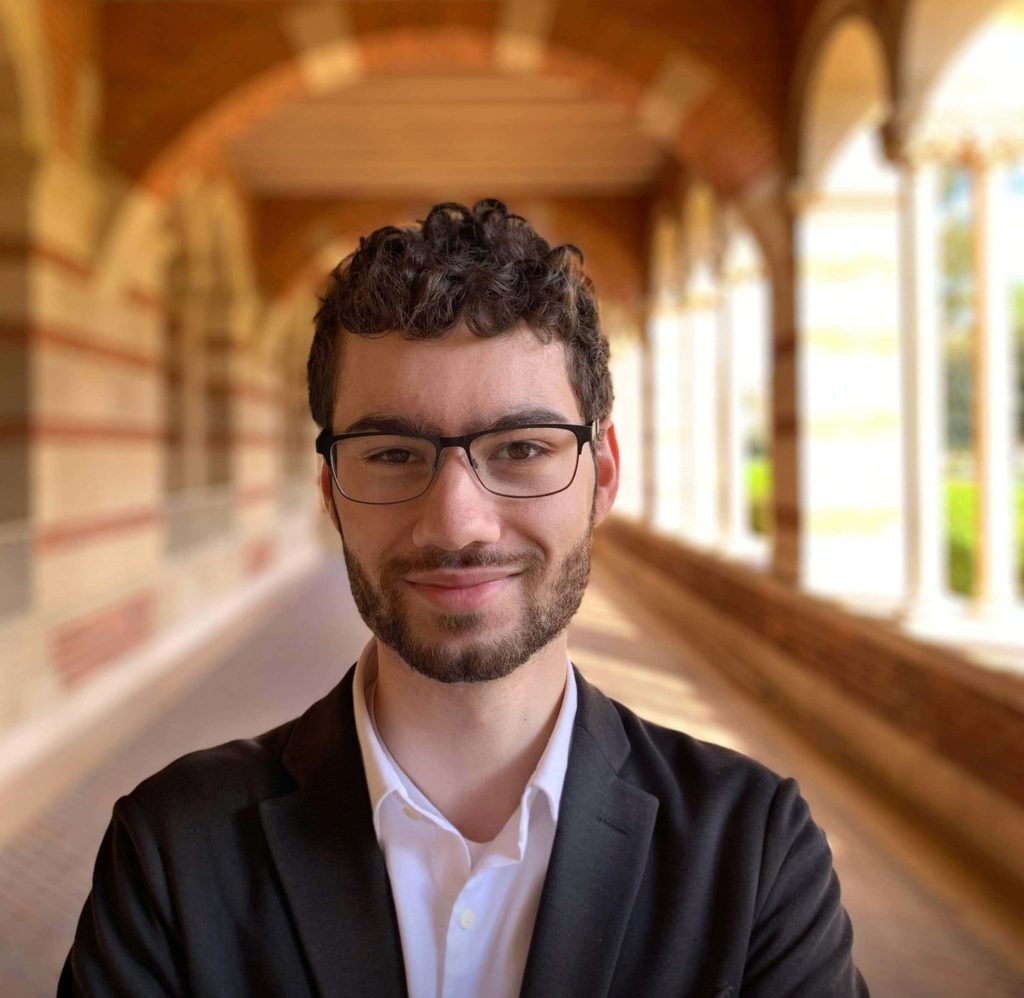 Luke is a fourth-year transfer from the San Francisco Bay Area, majoring in Political Science with an emphasis in International Relations. He is a public opinion research assistant in the UCLA political science department, and a human trafficking policy intern for the Bangladeshi NGO BRAC.
---